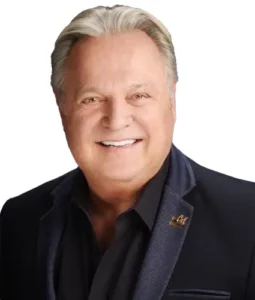 John Couch
Vicepresidente de Educación de Apple
As Apple's vice president of Education, John Couch has been responsible for driving Apple's sales and marketing strategy and sucess in the education market. He has over thirty five years experience as a computer scientist, executive and advocate for technology in education. During his current tenure at Apple, John has led an Education division that has steadily grown units, revenue and market share every year since his 2002 return.

Couch began his professional career in 1972 as a software engineer at Hewlett-Packard, and held various software management positions at Hewlett-Packard.

In 1978 he joined Apple as Director of New Products reporting to Steve Jobs.  He was Apple's first Vice President of Software and Vice President/General Manager for the Lisa division, Apple's first GUI Computer.