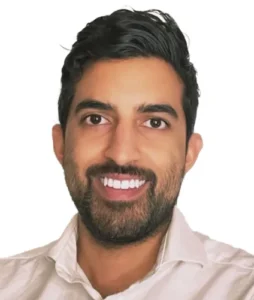 Justin Singh
Chief Transformation & Strategy Officer, McGraw Hill
Justin Singh was named Chief Transformation and Strategy Officer in June 2022. In his role, he drives McGraw Hill's digital transformation agenda, focusing on positioning McGraw Hill to serve the needs of students, instructors and education institutions of today and the future.
Justin leads corporate strategy, transformation, business development and imperative growth programs across the company. He works to set McGraw Hill's strategic direction, unlock efficiencies and drive long-term business transformation projects. Furthermore, Justin oversees McGraw Hill's inorganic and digital innovation portfolio.
Before joining McGraw Hill, Justin held roles at EY Strategy with extensive global experience in the education industry. Justin has an MBA from The Kellogg School of Management at Northwestern University and a bachelor's degree in commerce from The University of Melbourne.