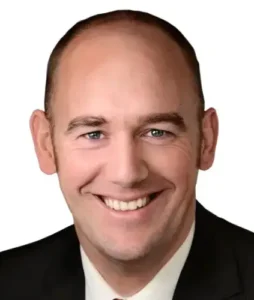 Patrick Brothers
Co-CEO of HolonIQ. Global Impact Intelligence Platform
Patrick Brothers is Co-CEO of HolonIQ, the global impact intelligence platform. Patrick is a longstanding member of the B20 and World Economic Forum Education and Employment Task Force and is passionate about transforming the way the world learns.
Prior to HolonIQ, Patrick held a variety of senior appointments in mission focused public-private roles including Education, Infrastructure and Defense across Asia, Europe and North America.
Patrick holds an MBA from the Australian Graduate School of Management, a Bachelor's Degree in Computer Science and Mathematics from the University of New South Wales and is a graduate of the Royal Military College Duntroon.