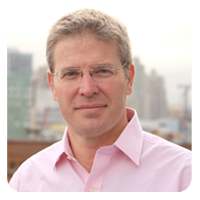 Conference: Minerva and its Active Learning, the new Education Mandate
Schedule: Martes 15, 13:00 hrs.
Location: Salón de Congresos (map)
The Minerva Schools at KGI  were established in 2012 to provide an extraordinary liberal arts and sciences education to top students around the world. We believe that preparing students to lead, innovate, and solve complex challenges will enable them to positively impact our collective future.
In an alliance with the Keck Graduate Institute (KGI), Minerva offers four-year undergraduate degrees in five accredited majors: Arts & Humanities, Computational Sciences, Natural Sciences, Social Sciences, and Business. www.minerva.kgi.edu