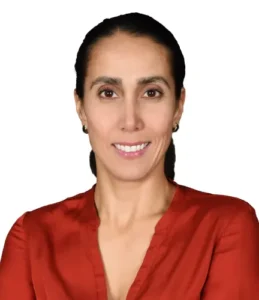 Elena Arias
Senior Education Specialist, Interamerican Development Bank (IDB)
Elena Arias Ortiz is a Senior Education Specialist. She joined the Inter-American Development Bank (IDB) in 2011 as part of the Young Professional Program. Her first rotation was in the Competitiveness and Innovation Division. Since then, she has been part of the Education Division.
Before joining the IDB, she previously worked as a consultant for the World Bank, UNDP, and the European Commission.
Elena holds a Master Degree in Economic Analysis and a Ph.D. in Economics, both from the Université libre de Bruxelles (ULB). Her research focuses mainly on the development of skills and the transition of student to higher education and the workplace and the use of digital tools to improve learning. Her publication record includes international peer-reviewed journals.